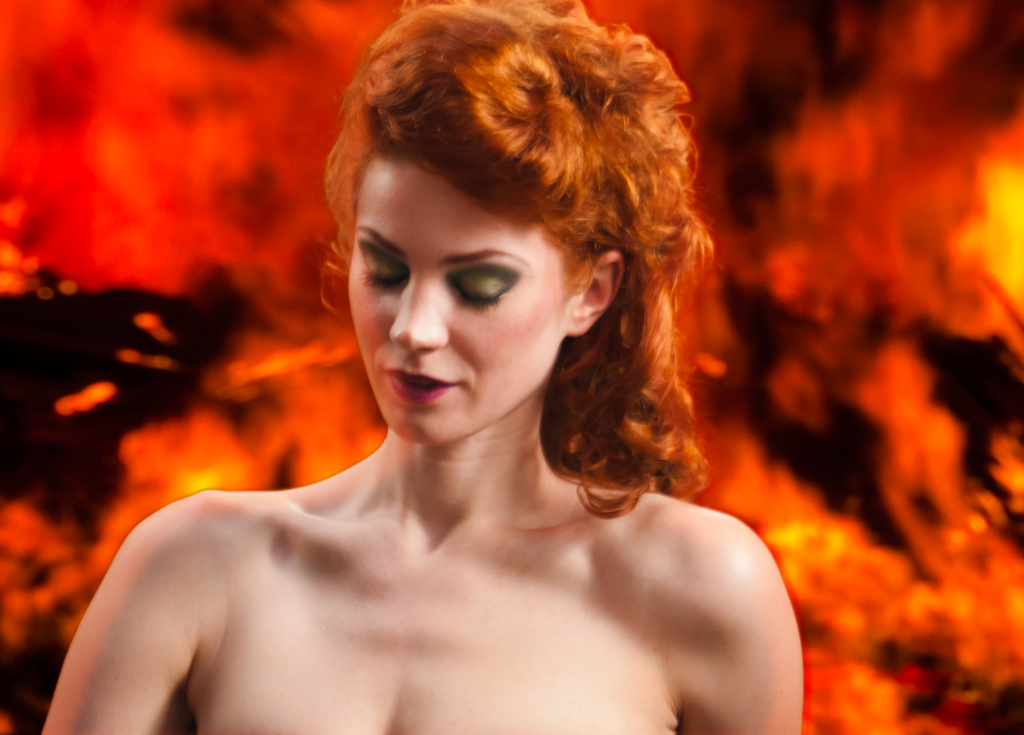 On Monday I took some time out to go to Focus on Imaging at the NEC in Birmingham.  This year we got away in good time, and arrived before the halls opened at 10am.
One of the highlights was meeting Dave Cross, Photoshop guru from NAPP who was demonstrating on the onOne booth.  A truly charming person, and if you don't know of him look at the "Ask Dave" and "Photoshop User TV" podcasts from Kelby TV He started the show with a demonstration of the onOne iPad camera remote control app, and an explanation of how useful this is to the single handed photographer, before he went on to introduce more of the onOne suite.
A big surprise was the absence of Canon but that had been pre-nnounced, and really odd was the apparent absence of Nik Software as their website was advertising Focus — if they were there I neither saw them, nor found them in the show guide.
Sony had various entertainers — contortionists, gymnasts, jugglers — to give you something to photograph, and FJ Westcott were demonstrating their continuous lighting with the aid of a mini studio complete with beautiful model, and a competition for the most interesting shot.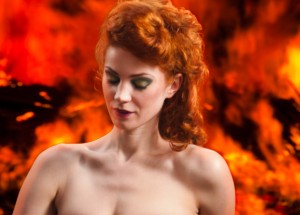 The entries have to be added to their Flickr group by April 1st and there is a restricted model release, for personal, portfolio, and educational purposes only.
Otherwise the show was interesting, some things one carefully averted ones eyes from (eg Phase One) others were very useful (Lion Picture Framing).  As always it's important to go to these things with complete research if one plans to buy, including checking whether what one wants will be available. Nomad print boxes for instance only had their heavy-duty cases at the show, so I wasn't able to save on the simple storage versions, unfortunately the extra cost of the rugged version which they had brought to sell was more than the postage cost.
A big benefit of going on Monday was that the show floor was not too busy, and it was possible to talk with the various suppliers, avoiding the crush of the weekend crowd and the bargain-hunting frenzy of the final day.